About
Vanleena
This author has yet to write their bio.Meanwhile lets just say that we are proud Vanleena contributed a whooping 1 entries.
Entries by Vanleena
Welcome to WordPress. This is your first post. Edit or delete it, then start writing!
About Us
Vanleena Dance Academy is one of the largest dance schools on Vancouver's beautiful North Shore.
dance@vanleena.com
604 983 2623
West Vancouver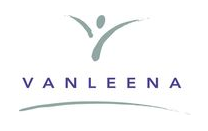 ​1152 Welch St.
North Vancouver, BC
V7P 1B2
West Vancouver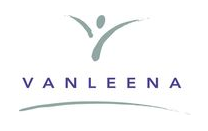 2170 Marine Dr.
​West Vancouver, BC